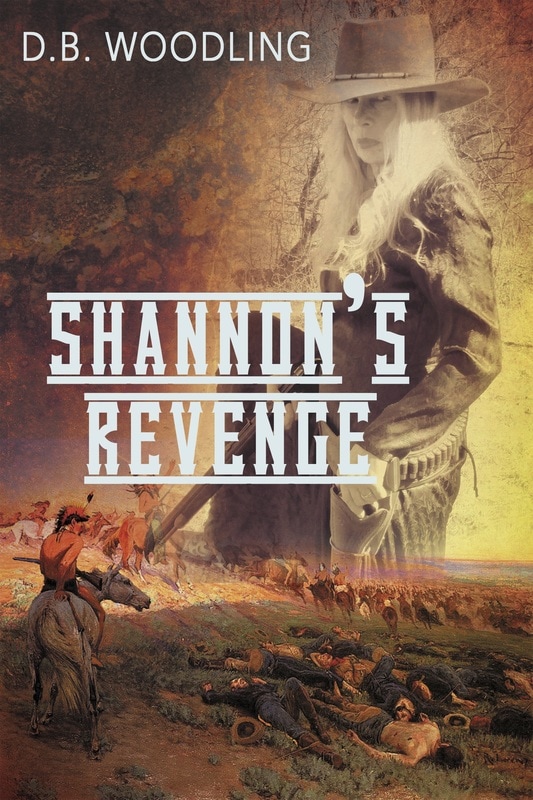 Shannon's Revenge
This long-awaited sequel, set in 1876, was inspired by a heartbreaking and horrific historical event and takes readers on an emotional journey from Missouri to Montana.
This historical drama is currently under consideration by the Pulitzer Prize Board for the 2018 Distinguished Fiction Award and was recognized for literary excellence in May 2017 by
The Copperfield Review -
a prestigious literary journal:
copperfieldreview.com/?p=3260
In this sequel to
Shannon's Land,
failing crops, temperamental horses, a ruthless banker on a murderous rampage, and unrequited love take a backseat.
Tired of defeatist talk among his troops regarding the swelling number of Indians and their savagery, General George Armstrong Custer takes the hostiles' aggression and makes it his own. After discovering deserters within his ranks, and having embraced an unparalleled barbarism, he is determined these men die a death more excruciating than the one he's got in mind for Sitting Bull and Crazy Horse.
When Shannon Richards learns two infantrymen have strung up someone she loves, she hitches up her horse Sara, two Colt Peacemakers, a Winchester rifle, and a fury hell can't contain.
Shannon's Revenge
is a tale of love, loss, and loyalty that defies genre constraints.
---
Now available through Amazon, Barnes and Noble, and other major booksellers!
​